Infertility is the inability to conceive after a year of having unprotected intercourse during ovulation. Here at The Evewell we understand how difficult coping with infertility can be; however, this affects 1 in 7 couples in the UK, so please be aware you are not alone in your struggles. Although infertility rates are increasing, so are a plethora of methods enabling parenthood.
1. Identify Your Feelings
To anyone struggling with infertility, please know that all the feelings and emotional stress you are going through at this moment is completely natural. Difficulty conceiving can be very hard to comprehend, especially when it seems to come so easily to others. This can create painful feelings of loss, frustration, hopelessness and confusion, potentially leading to infertility depression; which can take its toll if suppressed. So instead of avoiding how you feel, face it, scream, cry or be angry if you want to; and say to yourself it is ok to feel sympathy and grieve.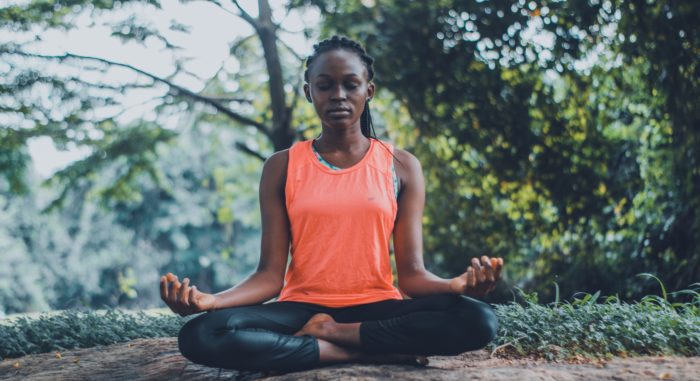 2. Communicate With Your Partner
Dealing with infertility can be an emotional and physical strain not only for oneself but also on a relationship. Infertility can lead to resentment and build up the tension between you and your loved one, to avoid this happening, no matter the stage of your fertility journey, take the time to communicate and re-establish intimacy. You may notice your partner is dealing with infertility differently, therefore it is important to check in and find out how they are feeling, what their thoughts are on the next steps and if there is anything they need from you. Supporting your partner will not only provide them strength but also allow you to hear supportive words one doesn't normally say to yourself, changing your mindset to be optimistic. On the other hand, appreciate that even if your partner may appear to be a pillar of strength, they could also benefit from you lending an ear.
Furthermore, we appreciate that single women can also be going through stress and upset when looking into their fertility; enhanced by their biological clock. As fertility options continue to grow, more women are having babies independently through IUI and sperm donors. With or without a partner, it is important to speak to someone, providing an outlet for your emotions.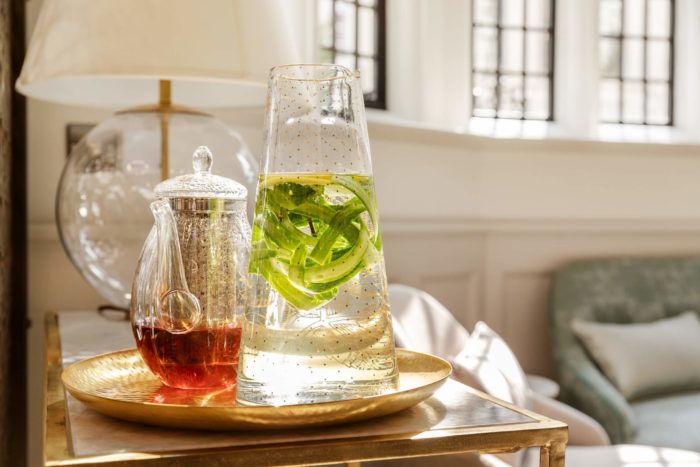 3. Speak To Someone
When going through infertility we recommend talking to someone, whether this is a loved one or a professional. There are lots of infertility support services to help with grief and infertility including counselling, or a support group.
Fertility counsellors are trained to help couples or individuals with the painful feelings and trauma infertility can bring. Their aim is to listen, give you the tools to manage anxieties and concerns, as well as help you feel like you have some control over a situation where you may feel helpless. Here at The Evewell, we understand that your mental well-being is as important as your physical, that's why we offer one free fertility counselling session with each IVF treatment, with the option of continuing this service if you so wish. Alongside this, the clinic offers consultations if you are feeling stressed or anxious, where you can talk to a doctor about your journey.
Infertility support groups are also a brilliant way to bring people together who are suffering from infertility depression, enabling you to converse with people who are going through the same issues as you. Surrounding yourself with individuals who understand the pain of not being able to conceive in the desirable, natural way will allow you to see people at all stages of their fertility journey and ask questions.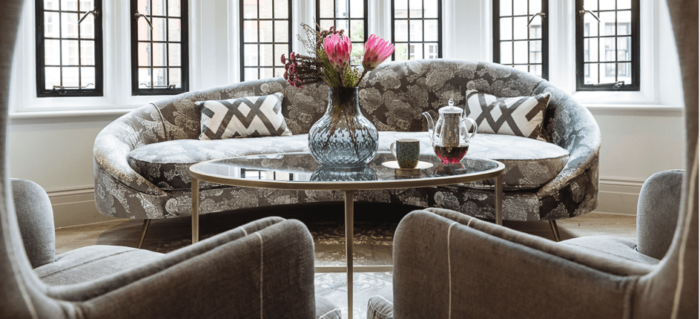 4. Visit a Fertility Clinic
If you have been trying to conceive naturally for over a year and haven't fallen pregnant we recommend coming to see us for some guidance. At The Evewell, we can help diagnose the issue and point you to the quickest, easiest and least invasive way to pregnancy. Whether that's working with growth hormones or IVF. With plentiful amounts of pathways to having a child, visiting a fertility clinic is not as intimidating as you may think. Taking the step to address the fact there may be an issue and booking an appointment with us, maybe the bravest and best decision you ever make.
Talking to our experts in fertility will allow you to understand the issue and outline your options – bringing light and positivity to your fertility journey. After we diagnose the problem we will be able to establish a plan of action, this is great for making you focus on the present moment instead of dwelling on the past.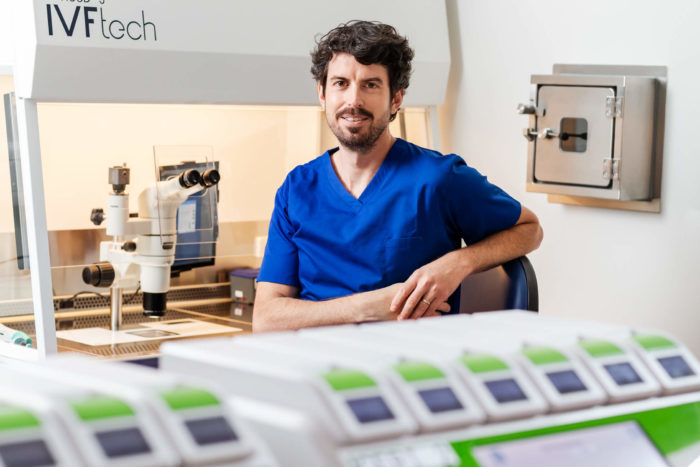 5. Don't Compare Your Experience
In a time when social media shows the highlights of everybody's life, it can make our struggles feel a lot worse and coping with infertility even harder. Our suggestion is to avoid exposing yourself to things that will enhance sadness, as in reality, everybody has their own issues, but no one shouts about those.
On another note, fertility is an ever-changing field with lots of technological advancements, however, what works quickly for some patients may work slower for others. Therefore, it is important to not compare your experiences with others and trust the process.

6. Self-care
Our final piece of advice is for you to take care of yourself. Find some time to indulge in some self-care during this difficult period of your life. Know that there is an end to this uncertainty and it is nobody's fault. Everyone's body is unique and works in mysterious ways. So find a way to release your emotions in a healthy, empowering way, for example starting a new hobby, such as a boxing class or meditation, something that requires you to have free time.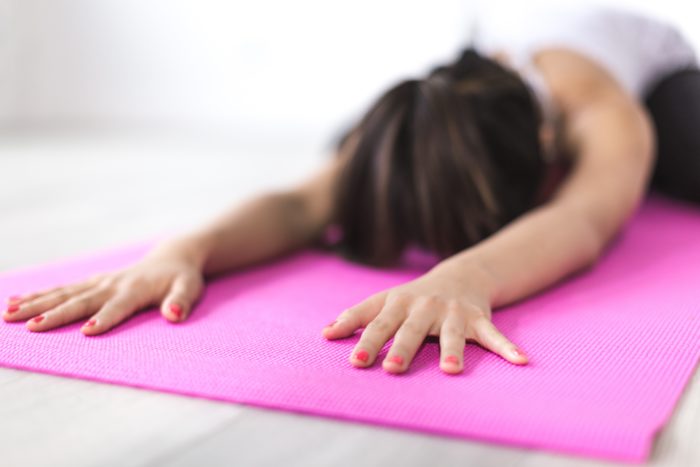 How we can help
If you are having trouble dealing with infertility and would like to book an appointment with us please get in touch by either emailing us at appointments@evewell.com or giving us a call on 020 3974 0950.