Pregnancy after miscarriage
Experiencing miscarriage and the emotions afterwards is incredibly devastating and difficult. You may feel a range of feelings from anxiety to grief to sadness or guilt, however, whatever you are going through, it's totally normal and natural. Here at The Evewell we completely understand how difficult it can be and how important it is to look after yourself during difficult times. Read on to find out everything you need to know about trying to get pregnant after a miscarriage, the chances of it reoccurring and what to do if you do get pregnant again.

Getting pregnant after miscarriage
A lot of people worry about whether they will be able to get pregnant after a miscarriage and how fertile they are after a miscarriage, this is very common. However, your fertility after miscarriage isn't necessarily reduced.
It is very likely that you can get pregnant and have a successful and viable pregnancy after having a miscarriage. However, it is all completely dependent on your specific situation, including the reason for the miscarriage and your medical history.

Can you get pregnant after a miscarriage?
Having one miscarriage is quite common, around one in five women (20%) experience early miscarriage and it doesn't necessarily mean you are at higher risk to have another one.
Generally the risk after one miscarriage is still 20%, however after two consecutive miscarriages, this risk does increase to 28% and after 3 or more the risk increases further to 43%.
Late miscarriage – late miscarriage (between three months and 24 weeks), is much less common and occurs in around 1-2% of pregnancies, and also means it is still possible to have a viable pregnancy afterwards.
Recurrent miscarriage – recurrent miscarriage is defined as having three or more miscarriages in a row, it is very rare and only usually occurs in less than 1% of women. If this has happened to you, please get in touch with us as we will be able to help you diagnose the issue and help inform you on the best way to proceed. Read our full article on recurrent miscarriage here.

When will I ovulate after miscarriage and when can I get pregnant?
Ovulation may happen as soon as two weeks after your miscarriage. Fertility after miscarriage is usually still good. According to one study in 2017 getting pregnant within three months of miscarriage can have a better outcome, with a lower risk of subsequent miscarriage, as it is thought that the body is still primed for pregnancy.
However, that being said you should not have sex for two weeks after miscarriage to prevent infection and you should always wait until you are feeling emotionally and physically ready to try again. Also, if you have had two consecutive miscarriages, it may be best to get in touch as we may be able to investigate and discover whether there is a specific reason why.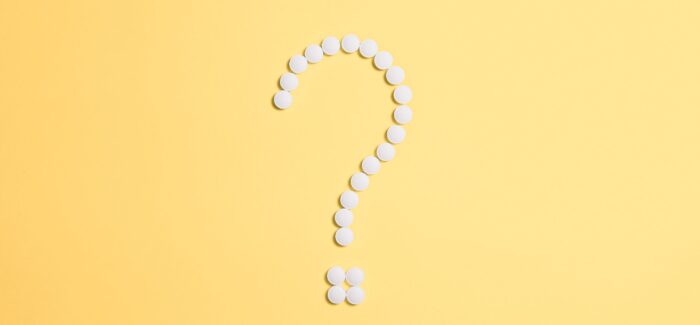 How to reduce the risk of another miscarriage?
Unfortunately, there is nothing that will guarantee you won't have another miscarriage as it can be due to multiple reasons and sometimes is indicative of a deeper fertility issue. If during investigations treatable factors are identified (such as blood clotting issues) we will formulate plans to reduce the chance of miscarriages happening again. Despite this, there are lots of things you can do to increase your fertility, and the most important thing is to try and stay as healthy as possible, take your supplements and try to look after your mental health (read about stress and fertility here).

Pregnancy after miscarriage
Being pregnant after having a miscarriage can be very tough and bring up a lot of different emotions. Worry that it may happen again, guilt for being happy or guilt for not being happy, either way, all of these are completely normal. The best thing to do is take it one day at a time and look for support from either friends, family or even going to see a therapist. Also, ensure you look after yourself by keeping healthy mentally and physically. The tips we have in our coping with infertility article will be helpful to you also.
How can we help?
At The Evewell, we are experts in all things fertility with 20+ years of experience. Whether you need help trying to get pregnant, have experienced a miscarriage or need support emotionally, we are here. Please get in touch by emailing us at appointments@evewell.com or calling us on 020 3974 0950